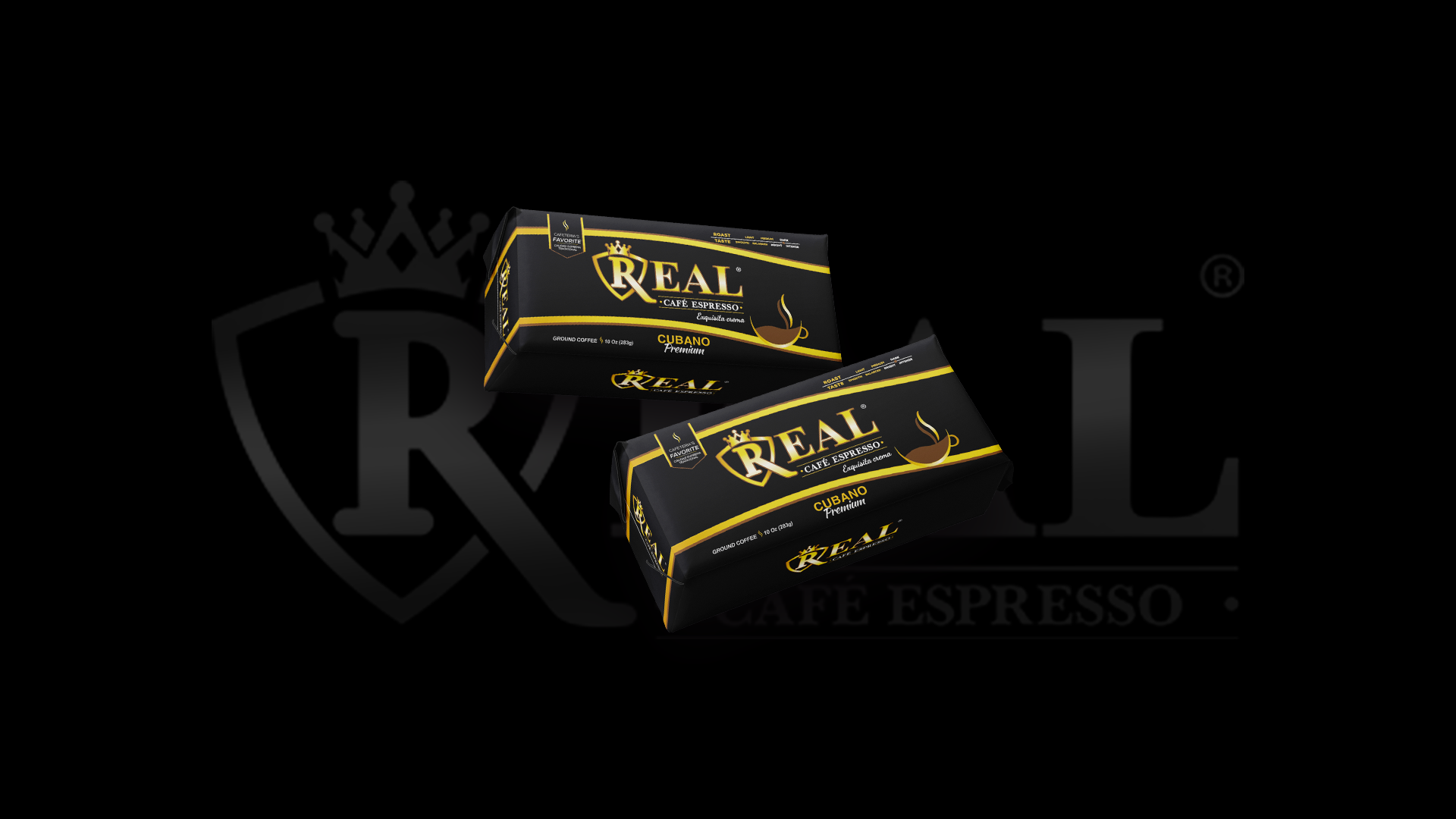 CAFÉ REAL, A BRAND THAT NEEDED RECOGNITION (AND GOT IT!)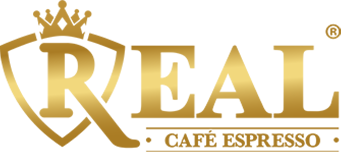 Café Real, a brand of authentic and traditional Cuban Coffee, which came in as a Client and after analyzing it, we were able to identify that it was a brand that was present in many famous Bakerys in Miami and was consumed and tasted by many people, but nobody knew about it. What was the main challenge? To create a solid brand identity so that the consumer starts to recognize it. We started visually, by creating the image through a brand manual, and then we moved to the digital plane, taking the brand to social networks and a website. At the same time, each one of these Bakerys was marked and sealed with the identity created offline, and online, a Store Locator was generated on the website so that the client could find the nearest place to drink Café Real. Do you want to see how we did it and the result? Check it out here.
SUMMARY PROJECT
Consumer research.
Brand manual.
Website development.
Social media content.
Collaboration with influencers.
Audiovisual production in bakeries.
Branding of more than 600 stores with brand stickers and merchandising.
Development of store locator for the brand.
Design of displays and carts for events.