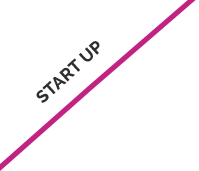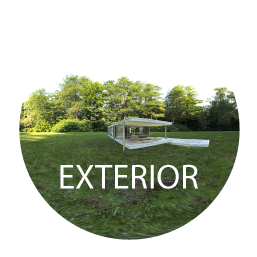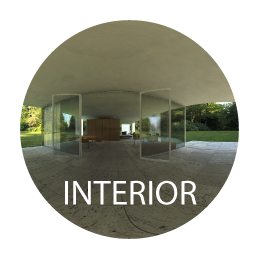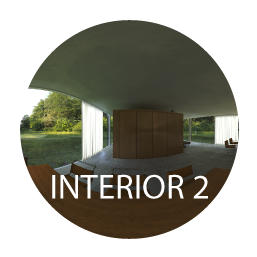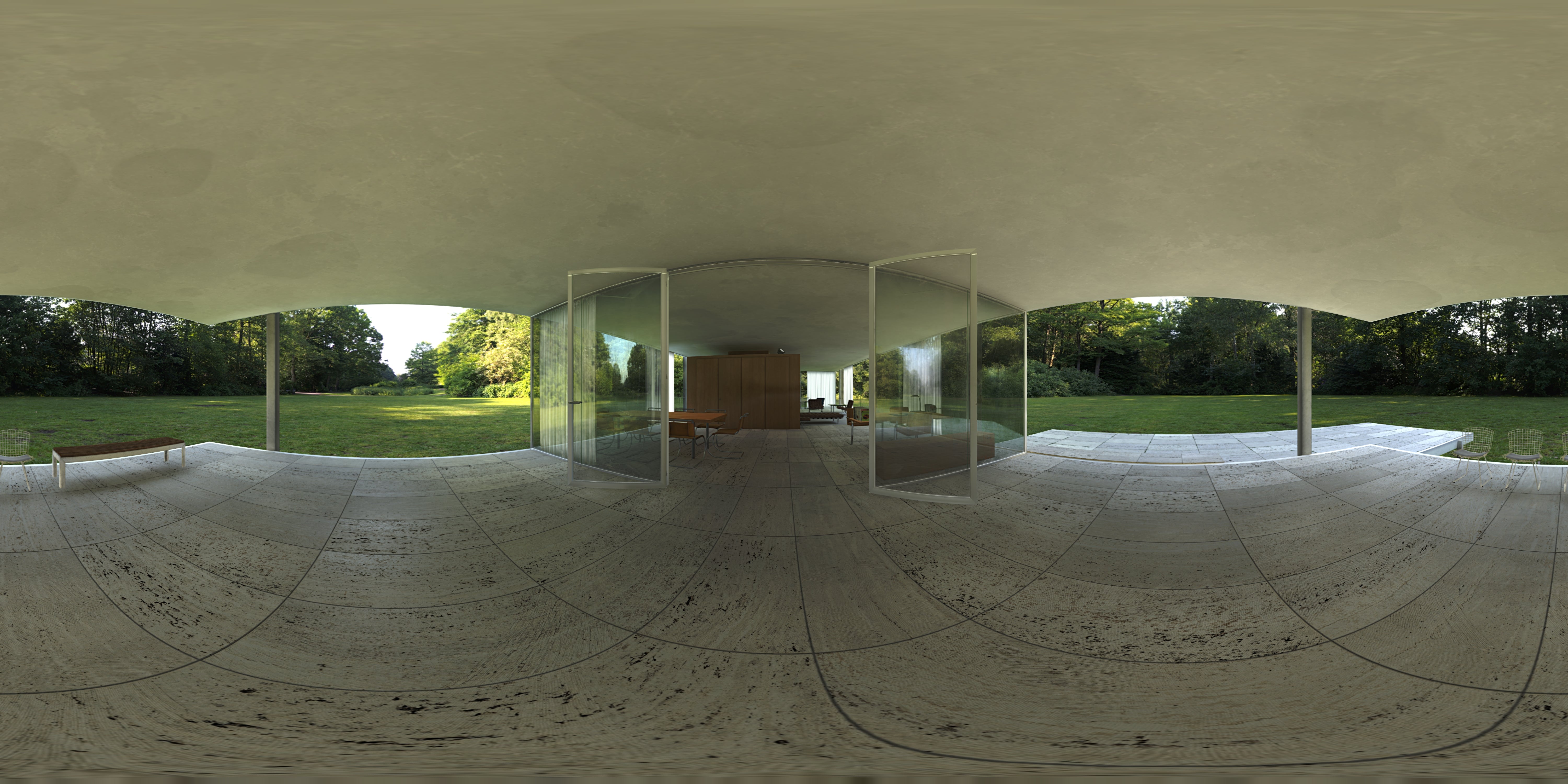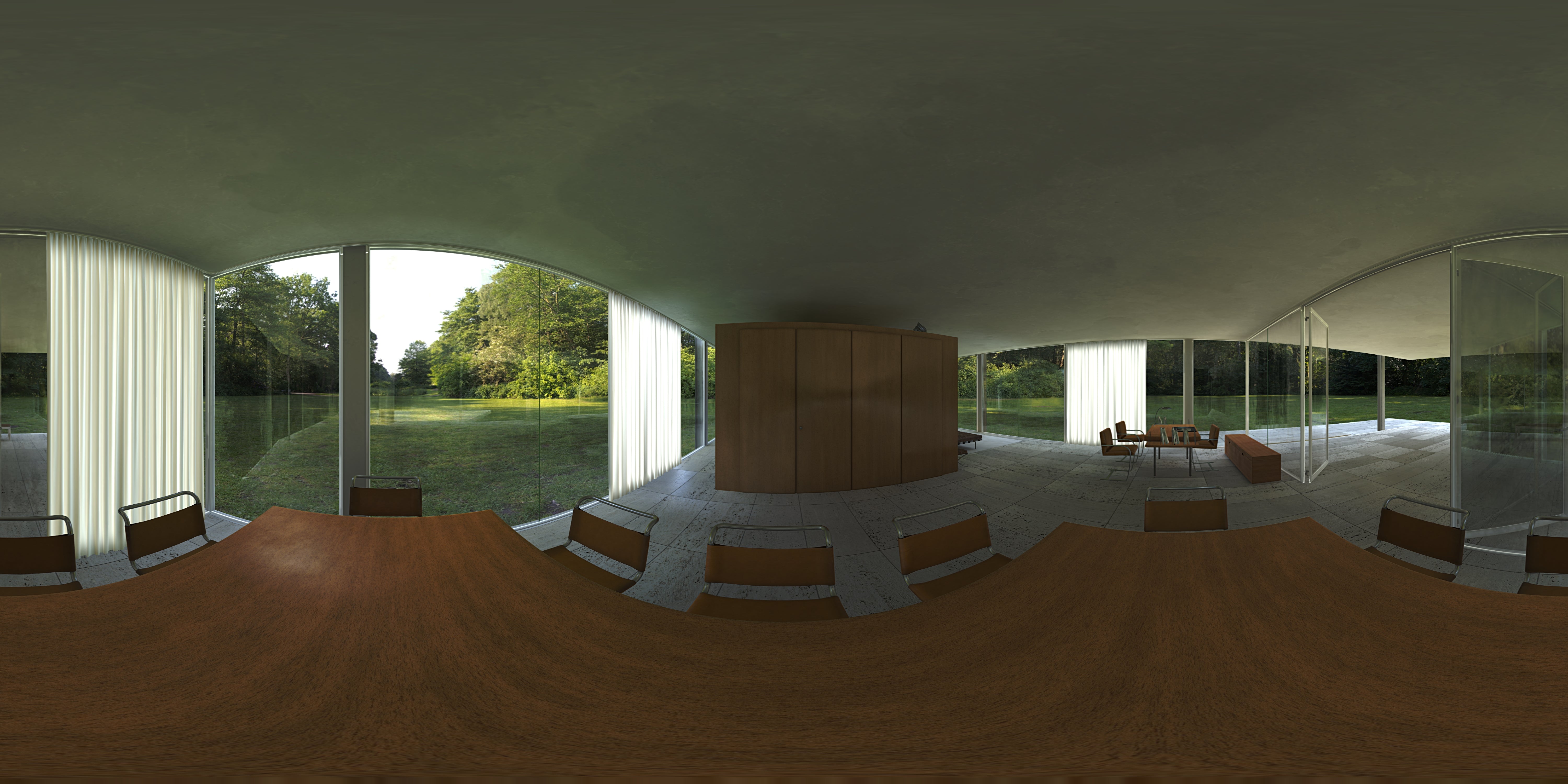 HI. IT'S NICE TO MEET YOU.
We are an Colombian-Miami based design studio creating the immersive experiences you remember. Since our beginning, we've only had one rule: make everything awesome. Because anything less would be unacceptable.
We will...
Be honest.
We will... rock you.
Always respect your brand.
Imagine it. Build it. Make it a reality.
Treat your project like it's the only thing that maters.
Because it is.
We won't...
Disappoint.
Pitch. Let's get to work.
Work on just anything. we have to believe in it.
Give you up. Let you down. Run away and desert you.
Use phrases like "cross-pollinated paradigm shifts."
You're welcome.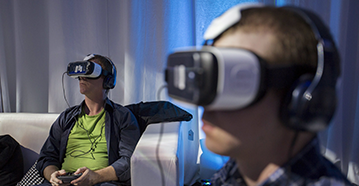 Virtual Reality
Bring your virtual reality idea to your audience. Partner with a professional, efficient team to get your VR project published.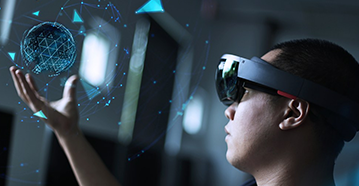 Augmented Reality
Showcase your ideas through augmented Reality. Partner with Adapta Studios to design, develop and publish your AR app.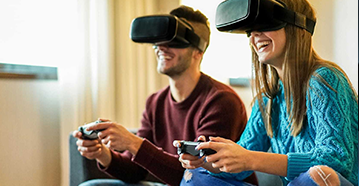 Port Games to VR
Port video games from PC, Xbox or PS to VR. Wte will partner with your team or take on the complete project.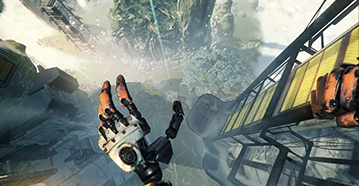 VR marketing
Engage your audiences through immersive VR games and experiences.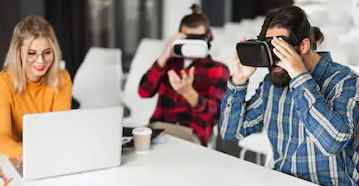 VR Experiences
VR or AR experience sessiones at your office or event.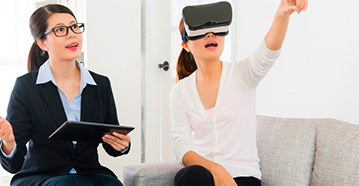 Consulting
Do you need expertise to review or manage a project? VR, AR, MR, Hololens, Windows Mixed Reality.
SKILLS
Form meets function meets expletive.
You have a story to tell. We can help you tell it in the most captivating way possible. It all starts with a heaping helping of know-how. And ends.. well, we're not finished until we've built, cultivated and impacted every last pixel. We promise.
Immersive
Life happens in 360. So should storytelling. luckily for you, we're wel-versed in both the visual language and the process. We know what it takes to transform your linear vision into an immersive wonderland.
Motion
We create things that move. Beautiful things that engage consumers on their level. Be it broadcast or digital, we go beyond entertaiment to design what really matters: something worth watching.
Edit
Slice it. Dice it. Cook it up. All the content in the world means nothing without the right editor. Whether mounds of your footage or piles of our own, we have the uncanny ability to make it meaningful.
Sound
Sound design. Recording. Mixing. Motion is great, but without superbly engineered sound, your story will fall flat. From dialogue to SFX, we infuse every project with ear-pleasing vibrations that rival the crooners of yesteryear. Mic drop.
WORK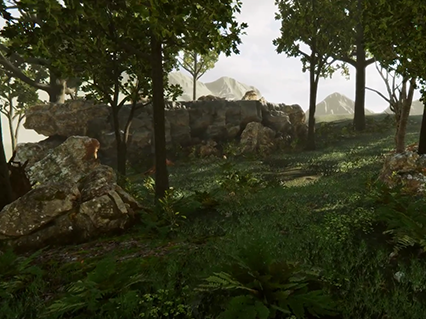 Natural Enviroment - under construction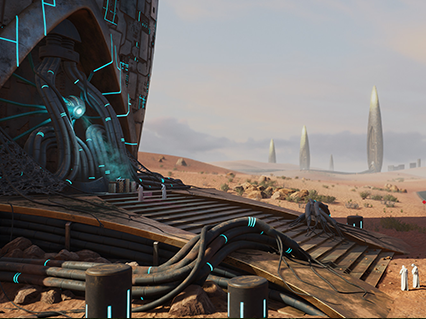 Beyond Human Challenge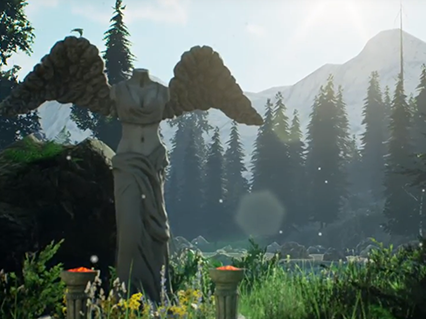 Forest Altar - UE4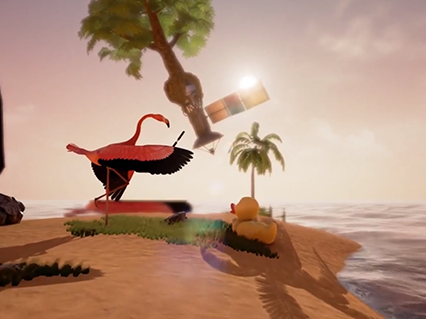 Miami Ad School - Unity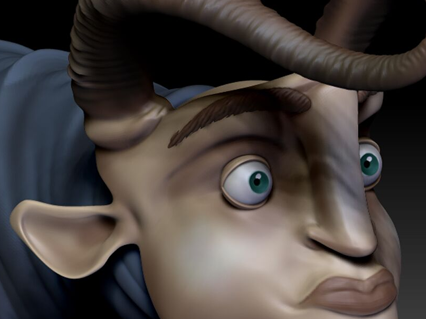 Miami Ad School - Character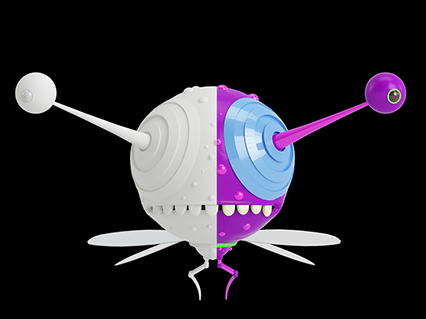 Fly - Character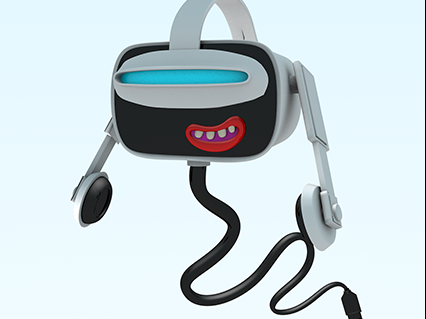 VR - Character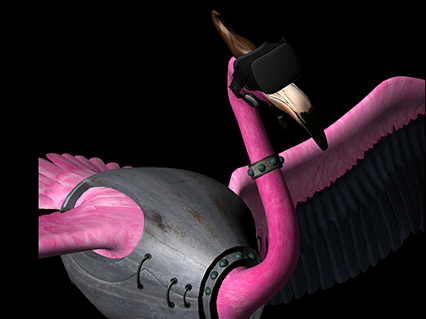 Miami Ad School - Character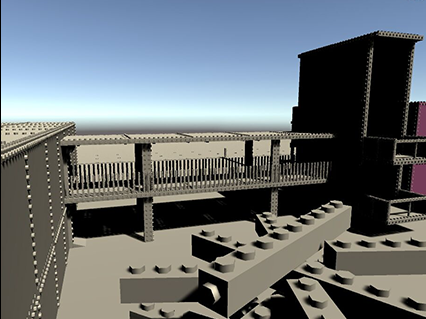 Miami Ad School - Lego Enviroment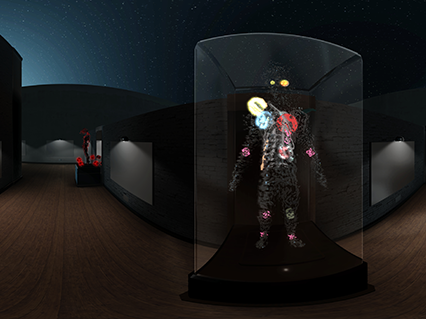 Tomorrowland Gallery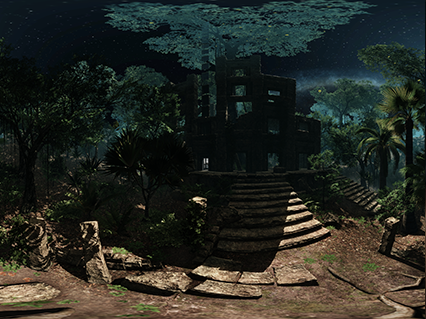 Elevator Forest Enviroment - Web VR
Flamingo VR Experience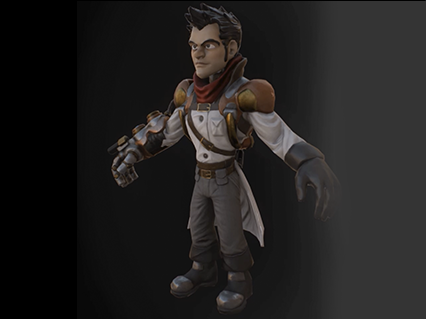 Tom Shadows Character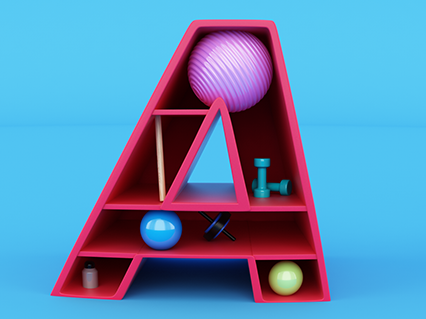 3D Letters Vanna Belt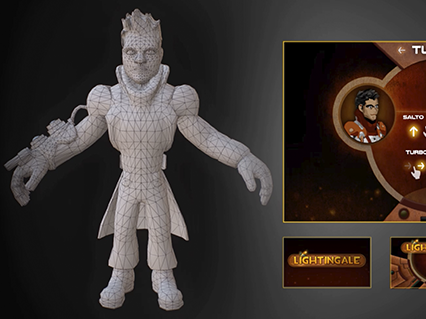 Tom Shadows - Game App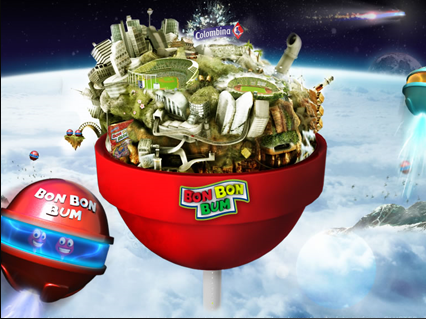 Bon Bon Bum World - Gaming Design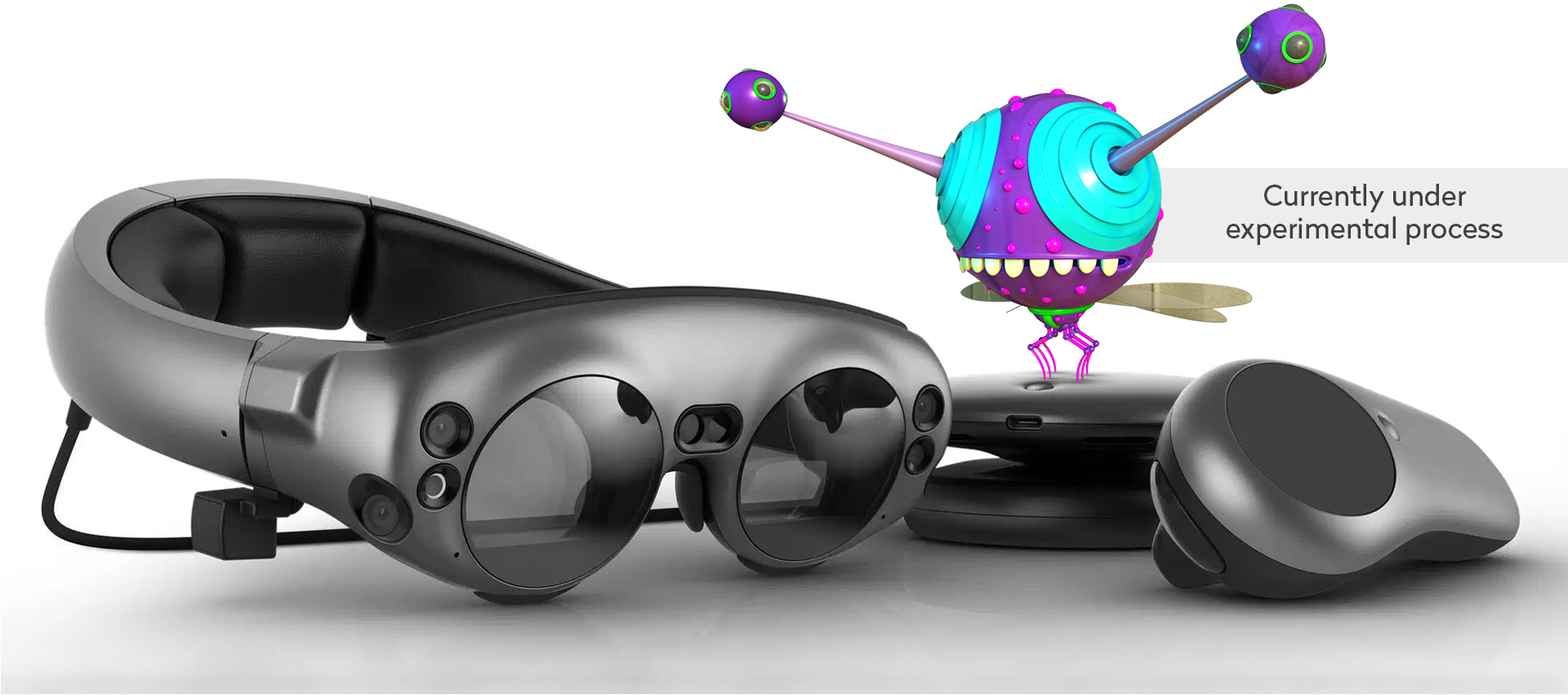 Sign Up to get
Our Newsletter!