VIRTUAL REALITY
Can you imagine your audience connecting and understanding your brand in a deeper and more interactive level? Our team of creatives and developers are trained to bring you innovation solutions in Virtual Reality to achieve just that.
VR MARKETING
Today, the average consumer is ready to enjoy a VR experience because everyone has a smartphone. So, if the market is ready, you should be ready too, this is no longer a futuristic concept for gamers only. We'll make this simple for you.
Web VR
Are there any other ways you can engage your audience?, are you doing enough to prevent your audience from leaving your website? Innovation technology means you're constantly bringing new experiences to your users. We'll make it happen.
Instagram filters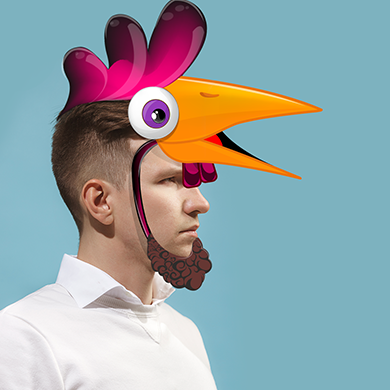 Looking to create Instagram story filters for your social media campaigns that excites your customers? You've come to the right place. We will create Instagram effects in tune with your brand and the values you want to share.
Augmented world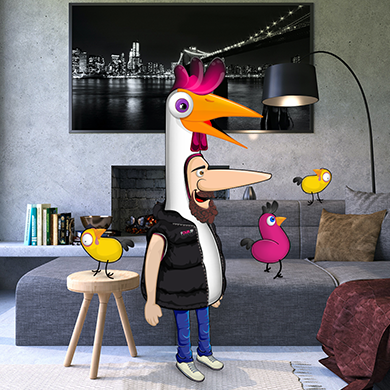 In a world where home is where your smartphone is, people want to interact as much as possible, they are constantly looking for more. Allow us to create for your customers an environment filled with sensory information.
Product visualization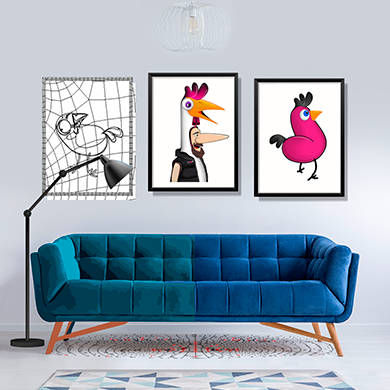 We will use renderings, images, and artwork to visually enhance your user experience. Allow your customers to interact with your products to feel like a part of your brand. Give them an innovative way of viewing your brand.
YOU HAVE A STORY
To tell
Of course you do, we all do. Even when you think there's nothing your brand can say that you haven't already, we'll find something new to share with your audience. It all starts with a deep understanding and knowledge of your brand.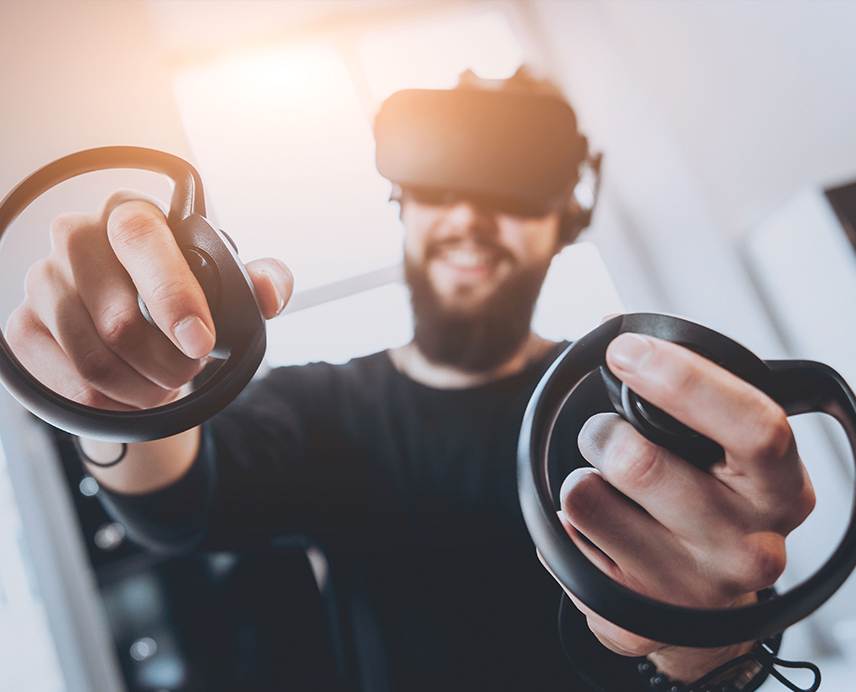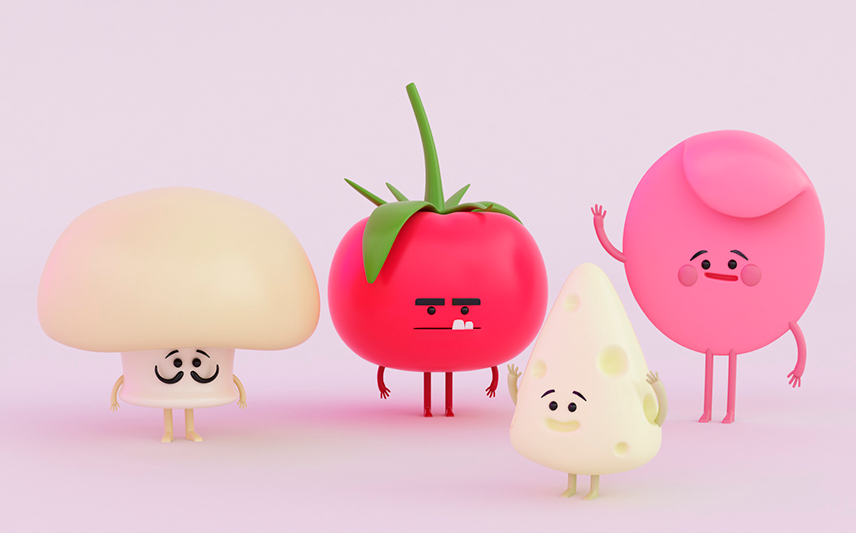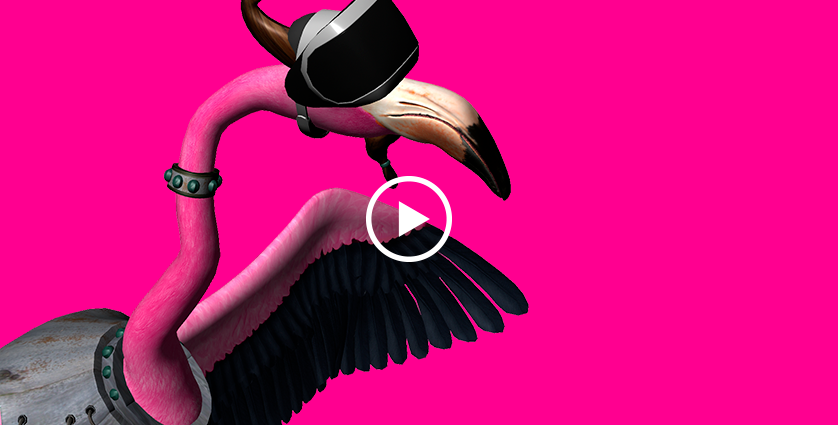 INNMERSIVE

Haven't we've made it clear that we are an agency 360? We are indeed. We always want to cover more than a handful of aspects of your brand, not just what's on the surface. We know how to create an immersion experience through innovation.

Impact

We create stories that have an impact and put you in the right path for you to start your digital transformation. Leaving an impact means your customer will think of you first when they need the services you provide.

ENGAGEMENT

We make every concept valuable to your audience. And that's what makes it engaging. When your customer engages with your brand, they will see why they need you and then begin to trust you. Let's build this network together.

Fun

What's more fun to your audience than finding a multimedia design in your digital environments? Use our broad spectrum of services to allow your audience to have endless fun. We are constantly creating new experiences for your customers to enjoy themselves with your products.

SOME
Works
The best way to strengthen quality is to demonstrate it again and again. We are proud of what we have created. Here's a tour of some of them; we hope you enjoy them as much as we do.
NOAH'S VRK / Non-Profit

NOAH'S VRK / Non-Profit

3D Letters Vanna Belt

Miami Ad School - Unity

Miami Ad School - Character

Fly - Character

VR - Character

Miami Ad School - Character

Miami Ad School - Lego Enviroment

Elevator Forest Enviroment - Web VR

Content For Commercial

Tom Shadows Character
CASE
Study:

View case
Our
Clients Reviews
I've been working with this team for years and we're like family. Very grateful to have a group of people so dedicated to what they do and that they do it with love. All my design work is through them because they know my brand and know exactly what I like.
I recommend them to everyone
-Vanna Belt-