digital marketing method 4.19
We work synergistically and strategically with each digital media to increase conversion in your ecommerce or web site. We show you the 4 steps: Get to know each

step in detail
1. Branding

In the first step we develop the foundations of the brand so that it can have a firm base to grow, this includes from market research to the development of the visual identity with a brand book as the final delivery. Then we set the course through a digital marketing plan that concludes with an action plan in the digital world.

2. Web Development

We create and optimize your online sales channel. It can be an ecommerce to sell your products or a booking website tailored to your service. We work both in Shopify and Wordpress and develop custom apps with UI/UX.

3. Paid Media and Earned Media

We help you bring your consumers to the online sales channel ready to generate conversion. We take care of planning, coordinating and executing your campaigns through Google Ads and Meta Ads. In addition to finding influencers and reaching agreements with them to give your brand the reach it needs. We also understand that it is difficult for a brand to keep updated the content demanded by organic media, but it is essential to achieve positioning, community and, then, conversion. That's why in this step we make sure that paid and organic media work synergistically in favor of sales objectives.

4. Metrics Analysis and Feedback

The team of strategists will be in charge of analyzing the metrics every two months to adjust the initial strategy of the method and achieve a constant conversion.
Now that you know our method to work with a brand, you only have to contact us.
Book a Meeting
We work with brands we believe in. Look what we did for them!
OUR

Clients REVIEWS
I've been working with this team for years and we're like family. Very grateful to have a group of people so dedicated to what they do and that they do it with love. All my design work is through them because they know my brand and know exactly what I like.
I recommend them to everyone
-Vanna Belt-
Four 19 has truly been a blessing to our company, their service is out of this world and not to mention the content. They take care of every detail from content creation for social media, web design and maintenance, e-commerce, graphic design, etc. You name it and they'll create it!
-Lulú PlantainChips-
We have been working with Four 19 for about 3-4 yars. By now we have successfully finished multiple projects with great results. Their winning team is always willing to assist. 100% recommended.
-Interworld Freight-
SIGN UP TO GET

Our Newsletter!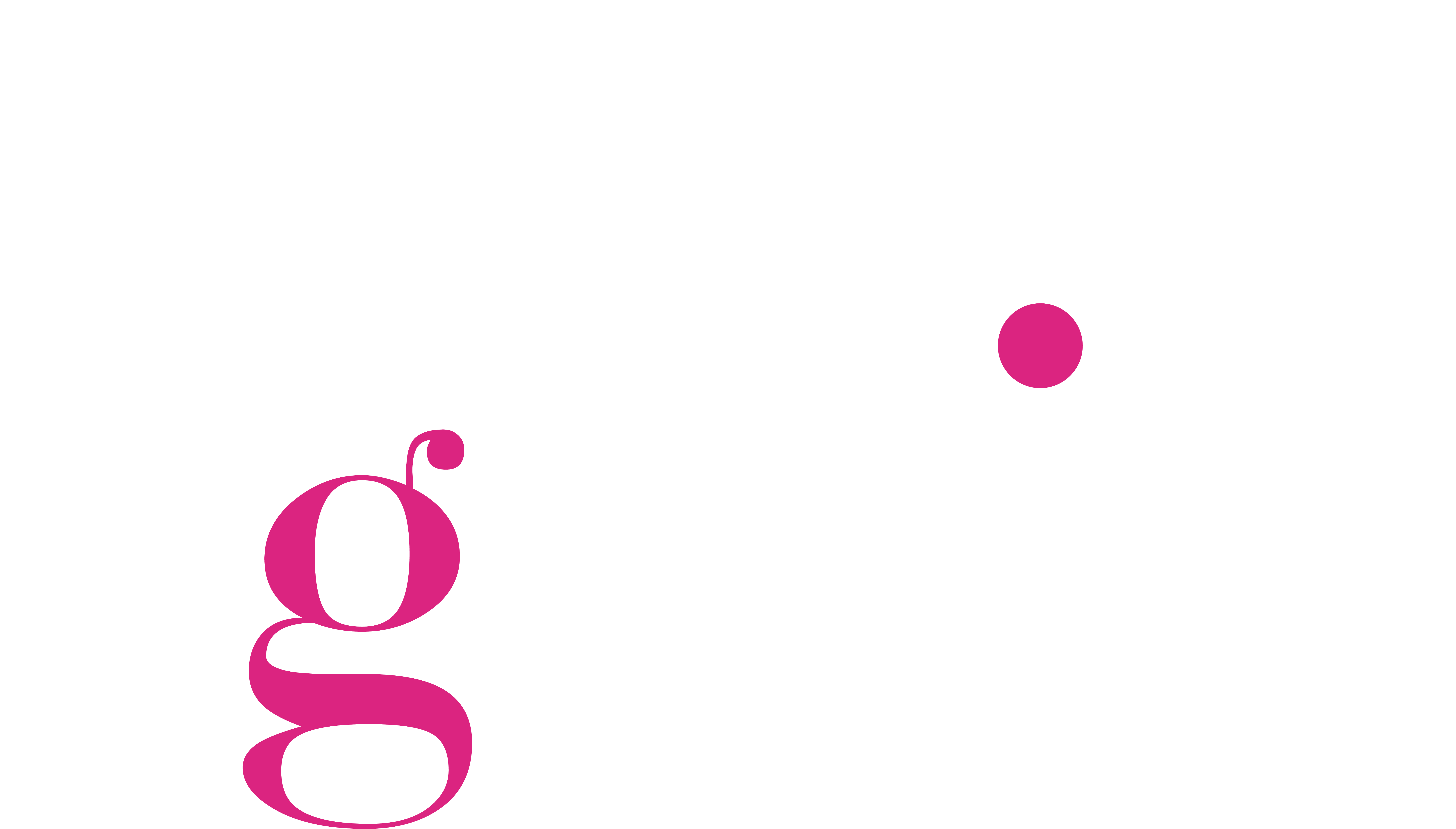 straight

to the

point
"And my God will meet all your needs according to the riches of his glory in Christ Jesus." F4.19
Copyright ©2021 Four.19Agency. All rights reserved.