NAMING
Does your name represents the DNA of your brand in a way that is appealing, expressive and creates top-of-mind awareness? We will help you achieve that so that your name talks to your target audience and is remembered by it.
LOGO DESIGN
Your creative design journey starts here. Your logo design is an essential part of your brand identity and you only have one chance to create a good first time impression. We will turn your brand's heart into a visual concept.
BRAND HANDBOOKS
As digital marketing experts we will make sure your branding development is presented in an accurately manner to the public. We will build a unique and innnovative structure that reflects your brand's style.
MERCHANDISING
Your promotional activities are the perfect opportunity to portray positive messages around your brand, because every little piece counts. Considering this, allow us to strengthen your brand awareness through your products.
PACKAGING
We will let your audience know there is no other brand like yours by providing a unique and appealing to the senses experience through your packaging of product and retail package.
ANIMATIONS / GIFS
Our animation team will put your ideas and concepts into motion. Allow us to explore new elements of the animation universe to continue reaching and attracting your customers in different ways.
WE SERVE
all Industries
Our team of designers is ready to assist brands from a wide range of industries. They will help your business grow through a creative approach. We are proud of the pieces we make and we know your customers will love them too.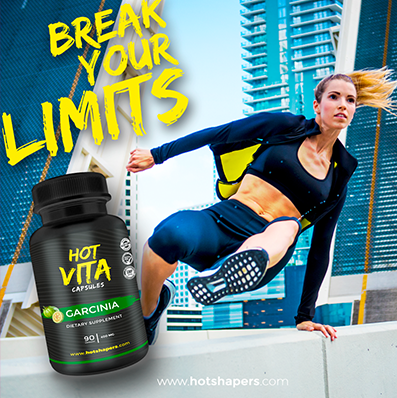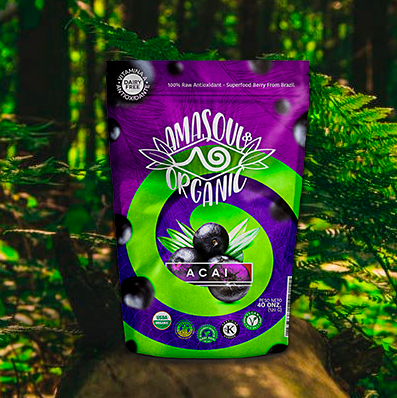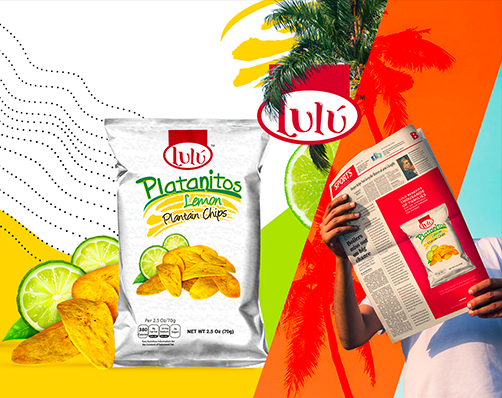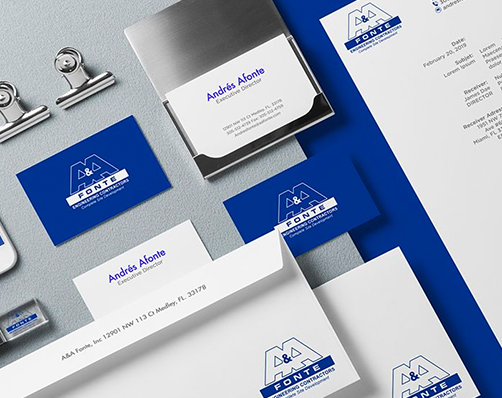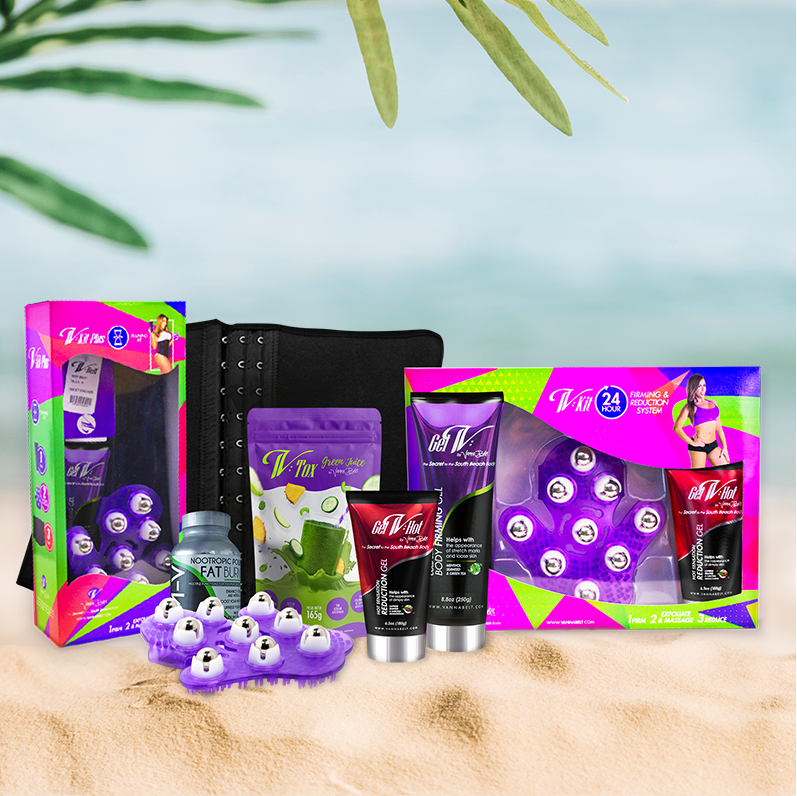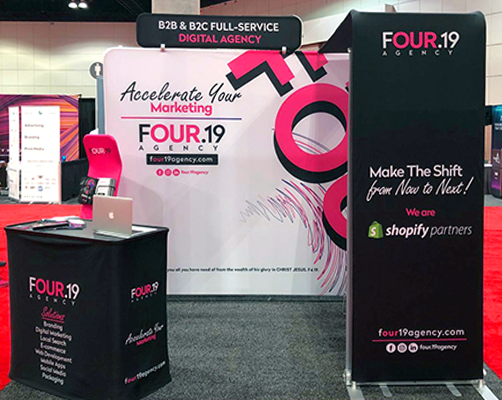 CASE
Study:

View case
Our
Clients Reviews
I've been working with this team for years and we're like family. Very grateful to have a group of people so dedicated to what they do and that they do it with love. All my design work is through them because they know my brand and know exactly what I like.
I recommend them to everyone
-Lulú Chips-