THE
LEAD TEAM

BEHIND
Each Department
Santiago Montoya

Founder & CEO

Cindy Gaviria

CCO, Chief Financial Officer

Juan Arroyave

Innovation Director / Full W Stack

Carla Costa

Digital Brand Manager

Candela Almeida

Director of Marketing Strategy

Magdalena Riberi

Creative Director

Alejandra Sendra

Paid Media Manager

Mailen Biera

Senior creative design

Micaela Rossemfet

Content Manager

Laura Isnardi

Email Marketing Specialist

Yocelin Zacarías

Creative Design

Sandra Burgoa

Creative Design

Verónica Olivero

Content Manager
A multicultural team
We are a fully digital agency, our team is located in different countries and is also specialized in different areas, but together we achieve high performance. We seek excellence through a strong organizational culture, and every day we strive to improve the well-being of our team to give the best to our clients.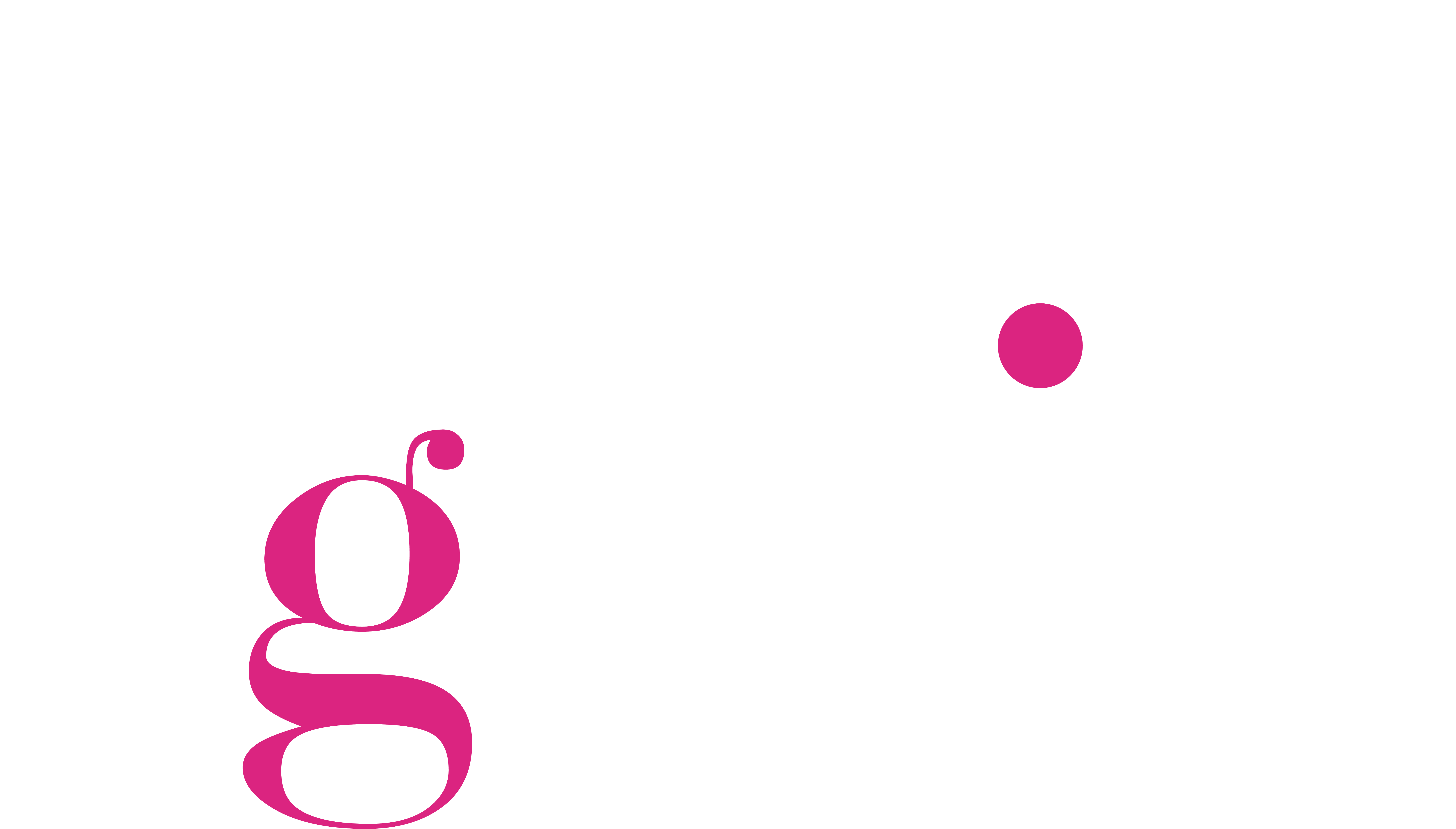 straight

to the

point
"And my God will meet all your needs according to the riches of his glory in Christ Jesus." F4.19
Copyright ©2021 Four.19Agency. All rights reserved.