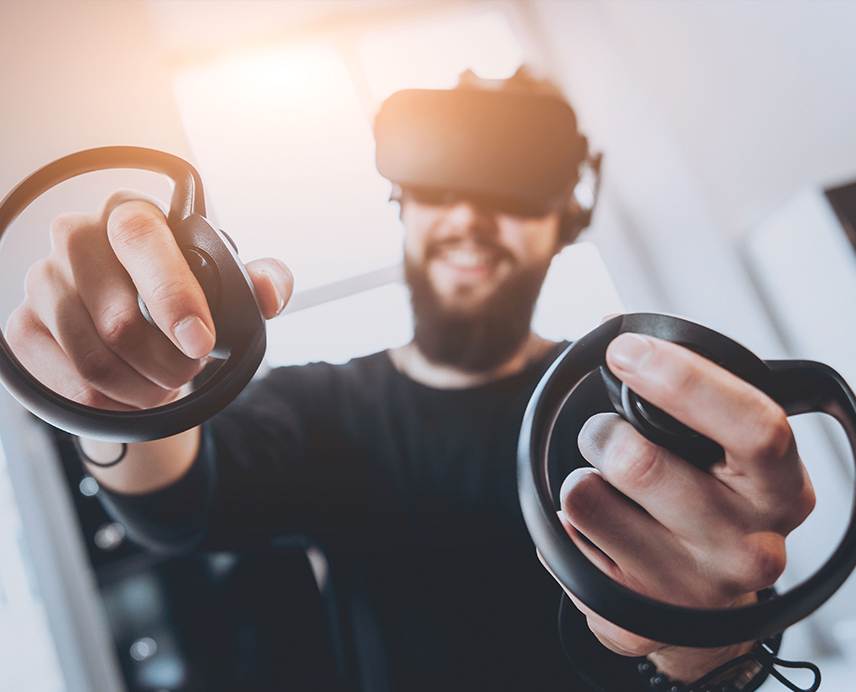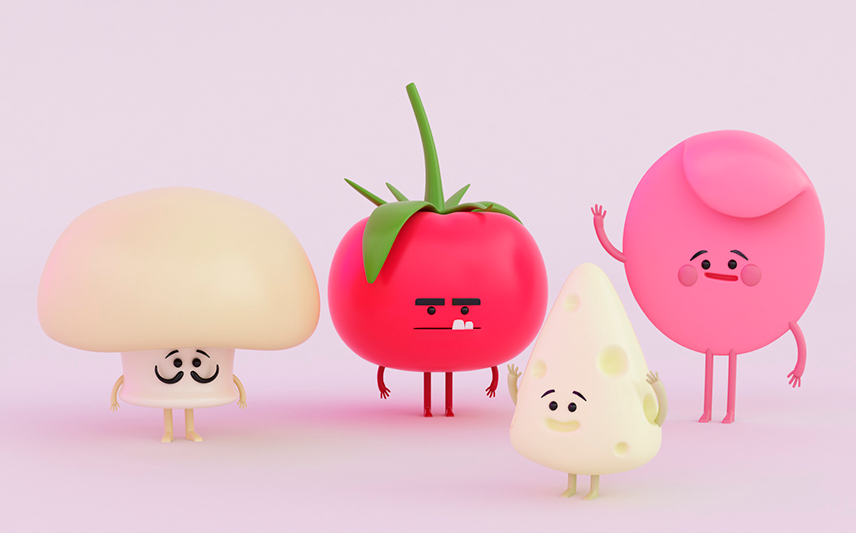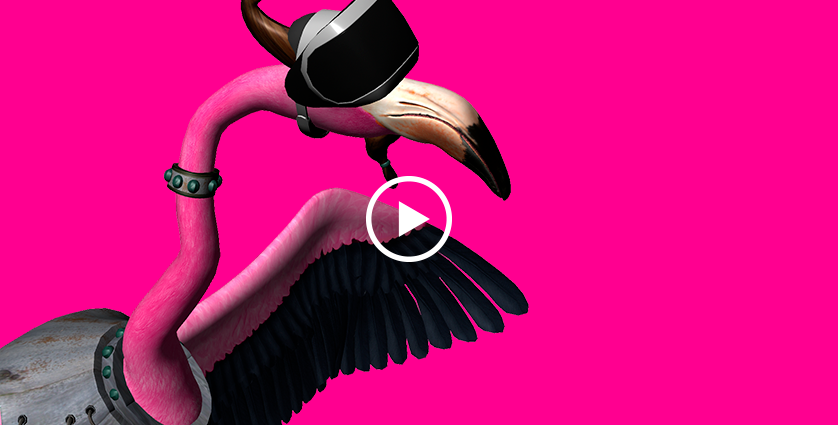 INNMERSIVE
Haven't we've made it clear that we are an agency 360? We are indeed. We always want to cover more than a handful of aspects of your brand, not just what's on the surface. We know how to create an immersion experience through innovation.
IMPACT
We create stories that have an impact and put you in the right path for you to start your digital transformation. Leaving an impact means your customer will think of you first when they need the services you provide.
ENGAGEMENT
We make every concept valuable to your audience. And that's what makes it engaging. When your customer engages with your brand, they will see why they need you and then begin to trust you. Let's build this network together.
FUN
What's more fun to your audience than finding a multimedia design in your digital environments? Use our broad spectrum of services to allow your audience to have endless fun. We are constantly creating new experiences for your customers to enjoy themselves with your products.

SOME
Works
The best way to strengthen quality is to demonstrate it again and again. We are proud of what we have created. Here's a tour of some of them; we hope you enjoy them as much as we do.
NOAH'S VRK / Non-Profit

NOAH'S VRK / Non-Profit

3D Letters Vanna Belt

Miami Ad School - Unity

Miami Ad School - Character

Fly - Character

VR - Character

Miami Ad School - Character

Miami Ad School - Lego Enviroment

Elevator Forest Enviroment - Web VR

Content For Commercial

Tom Shadows Character
SIGN UP TO GET

Our Newsletter!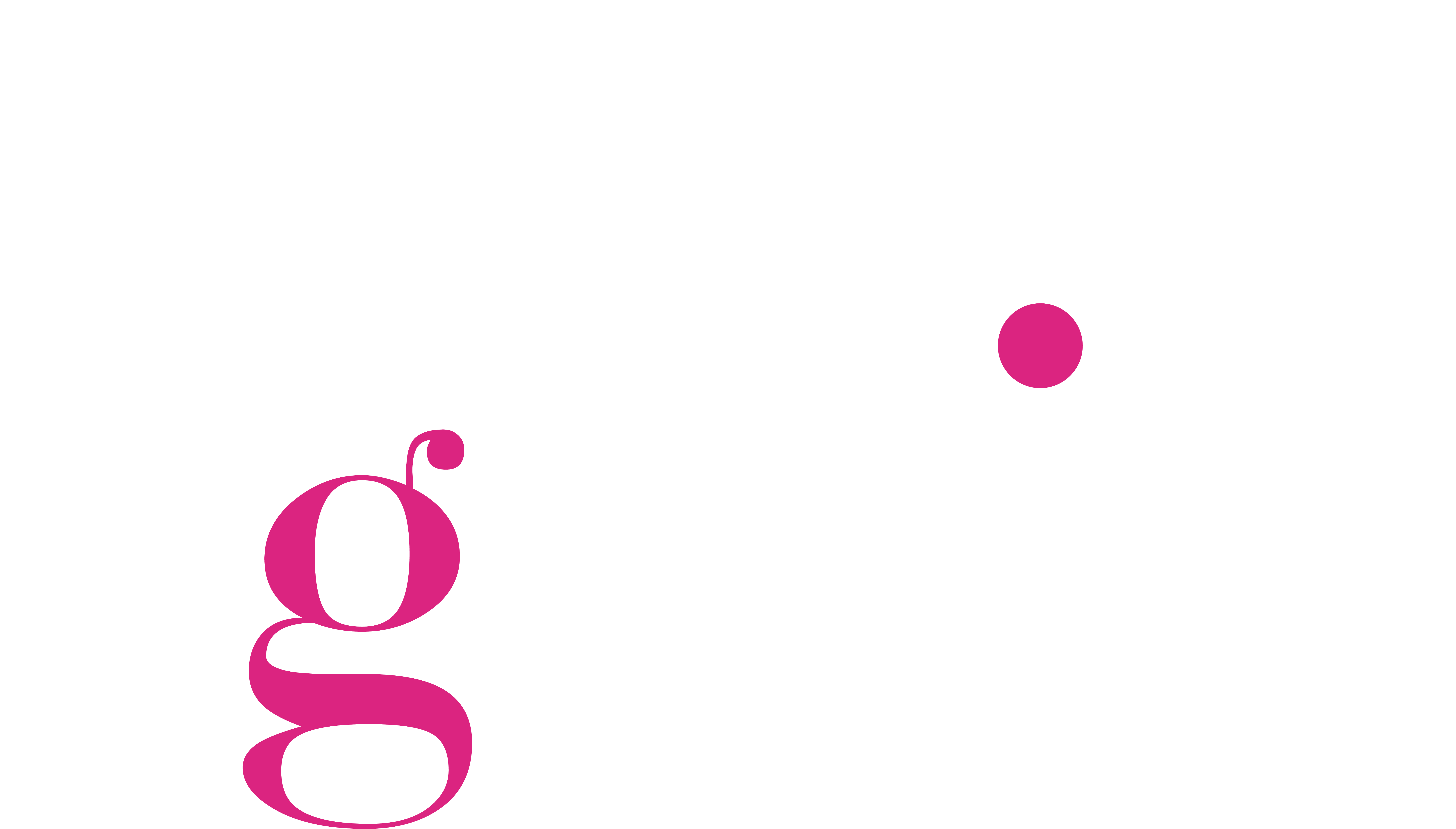 straight

to the

point
"And my God will meet all your needs according to the riches of his glory in Christ Jesus." F4.19
Copyright ©2021 Four.19Agency. All rights reserved.