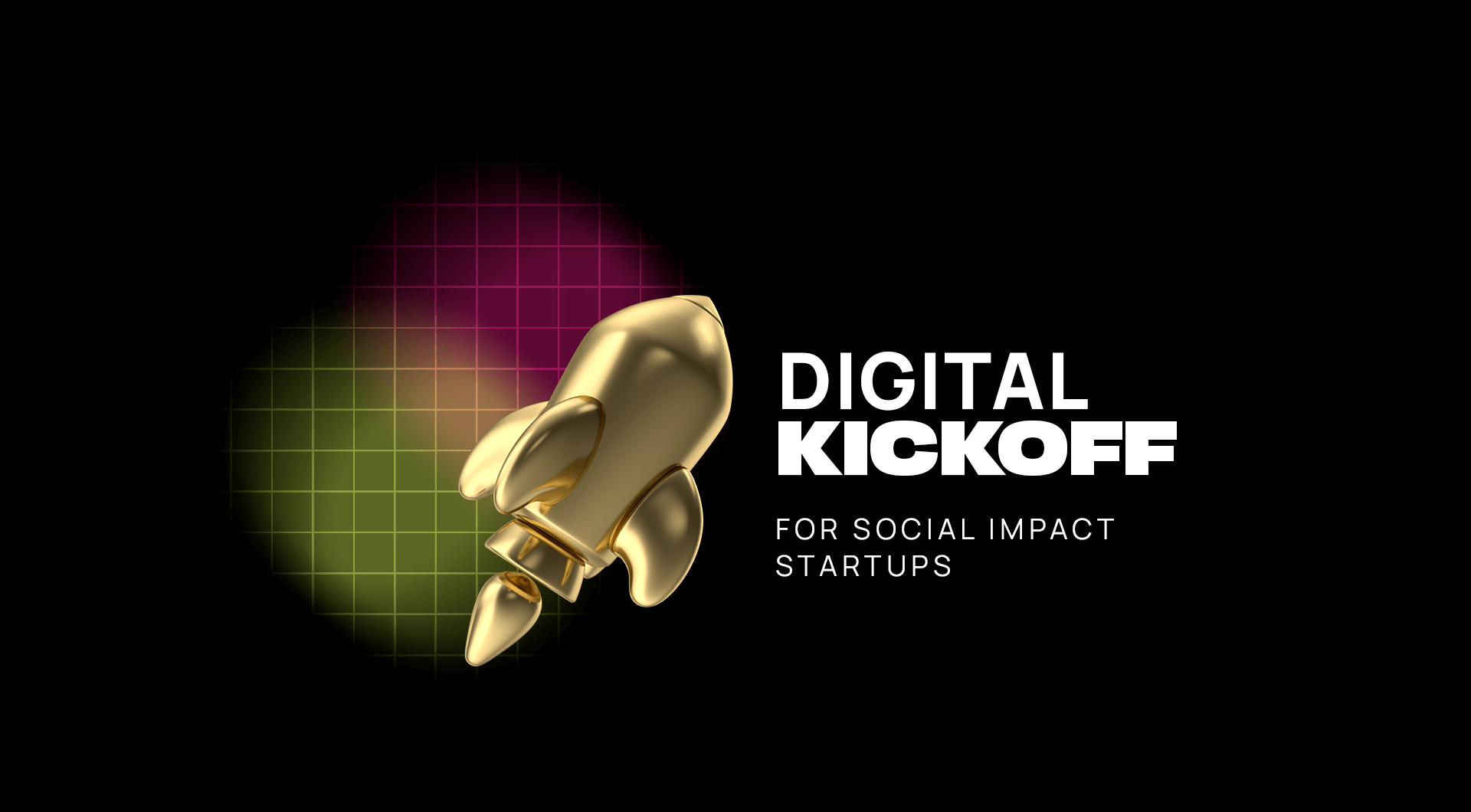 What we offer?

Development of visual identity for positive impact ventures.

How?

Minimizing the cost of this service.

Why?

Help more social enterprises get off the ground faster and have a positive impact on society.
Many startups, and even more those that seek to generate a positive impact on society, when they begin do not have a solid brand image and it takes them too much time to generate a website due to the costs involved. That is why in Four.19 we are willing to empower them and thus generate MORE IMPACT and that your START UP is presented as a solid COMPANY to your target audience. We want to contribute to your cause and help you get off the ground.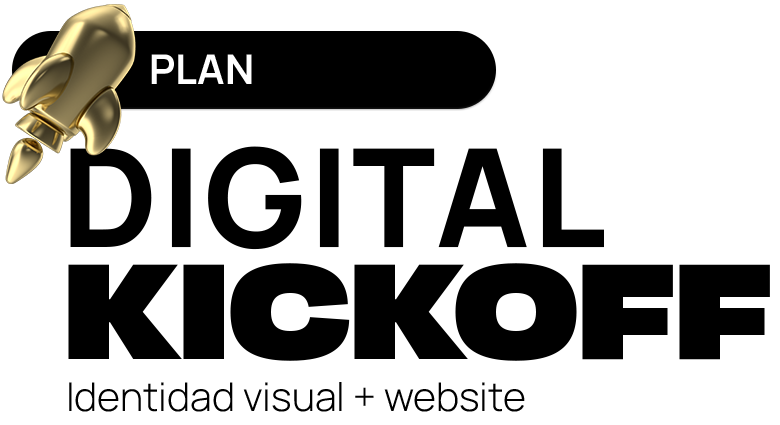 Stage 1
Development of the brand's visual identity:
It is created from a brief research of the market and current trends and also from an internal analysis of the brand to identify its needs and create the look and feel of it.



Includes: The delivery of a Logo + Slogan and a branding guide that includes the rules of how to use these tools.

Completion time: 2 weeks
Stage 2
Web Site Development:
We take this brand image to a WEBSITE so that it can already have its letter of introduction to the target audience.



Includes: It includes a landing page with a presentation header, about us, the products or services offered, a short explanation of them and ends with a contact section (which we redirect to an email) and footer.

Completion time: 2 weeks
Who is this service for?
This pack is designed only for social impact startups, which have a purpose through which they seek to solve a social or environmental challenge that improves the world in which we live. That is why in these cases, we offer a special price from our Agency, as a way to make a contribution to that cause.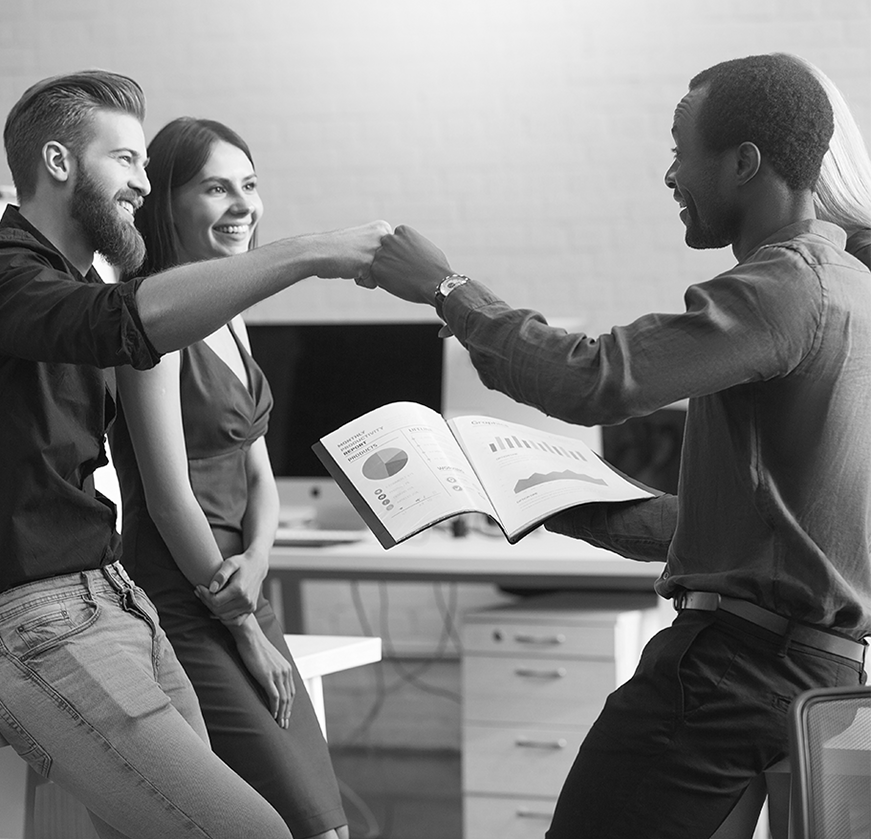 This plan will provide
you with:
Increased chances of getting investors
Attract and increase the confidence of potential customers
Contribute to differentiate you from the competition and be competitive in the market you enter.
Correctly express the essence of the brand
Bring consistency to the message being conveyed.
If done right from the beginning, it will accompany the brand at all times, positioning it correctly.
Want to apply for Digital Kickoff or need more information?
Leave us your email and query, in less than 24 hours we will contact you!
SIGN UP TO GET

Our Newsletter!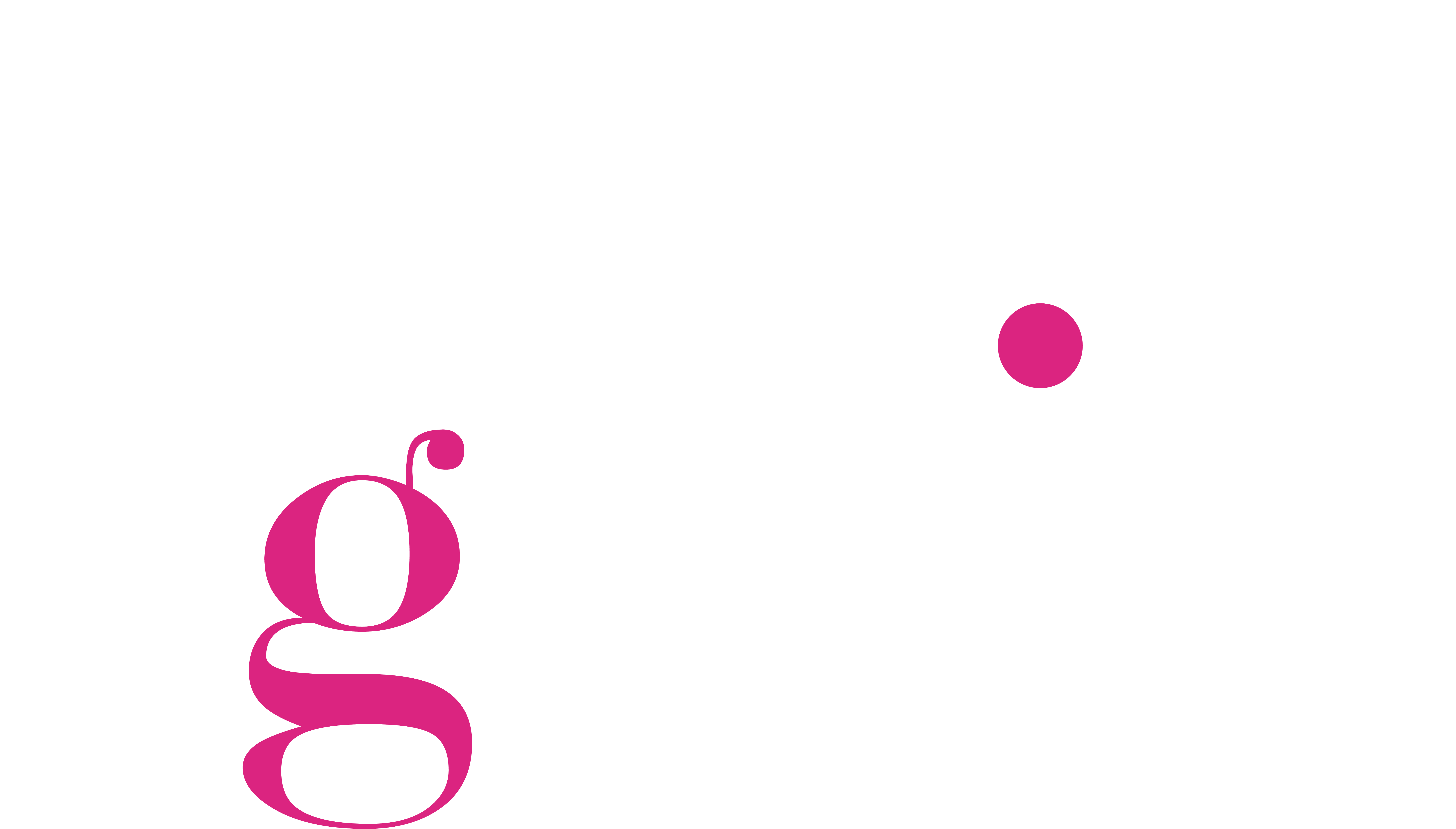 straight

to the

point
"And my God will meet all your needs according to the riches of his glory in Christ Jesus." F4.19
Copyright ©2021 Four.19Agency. All rights reserved.