Create. Market. Monetize.
We're experts at engaging with your audience where it matters most.
Our Marketing Services

Paolo Fontanot Bakery & Cafe
The mark of an Italian bakery is from its limitless supply of fresh bread. No matter the hour or time of day, customers can always find that perfectly warm loaf of bread to dine on.
It is important for us to serve you the same invitingly warm and deliciously appetizing bread that has always been synonymous with Italian cuisine.
View
Regenecare Collagen
More and more people are turning to nutritional supplements to include this protein in their daily routine. Collagen is an essential nutrient for our skin and has many important functions, such as structuring the skin and strengthening bones. It renews the skin's life by providing firmness and elasticity.
View
Cafe Real Premium Coffee
As a brand, we promote high quality espresso and want every consumer to be able to drink a one of a kind Cuban coffee everywhere.
View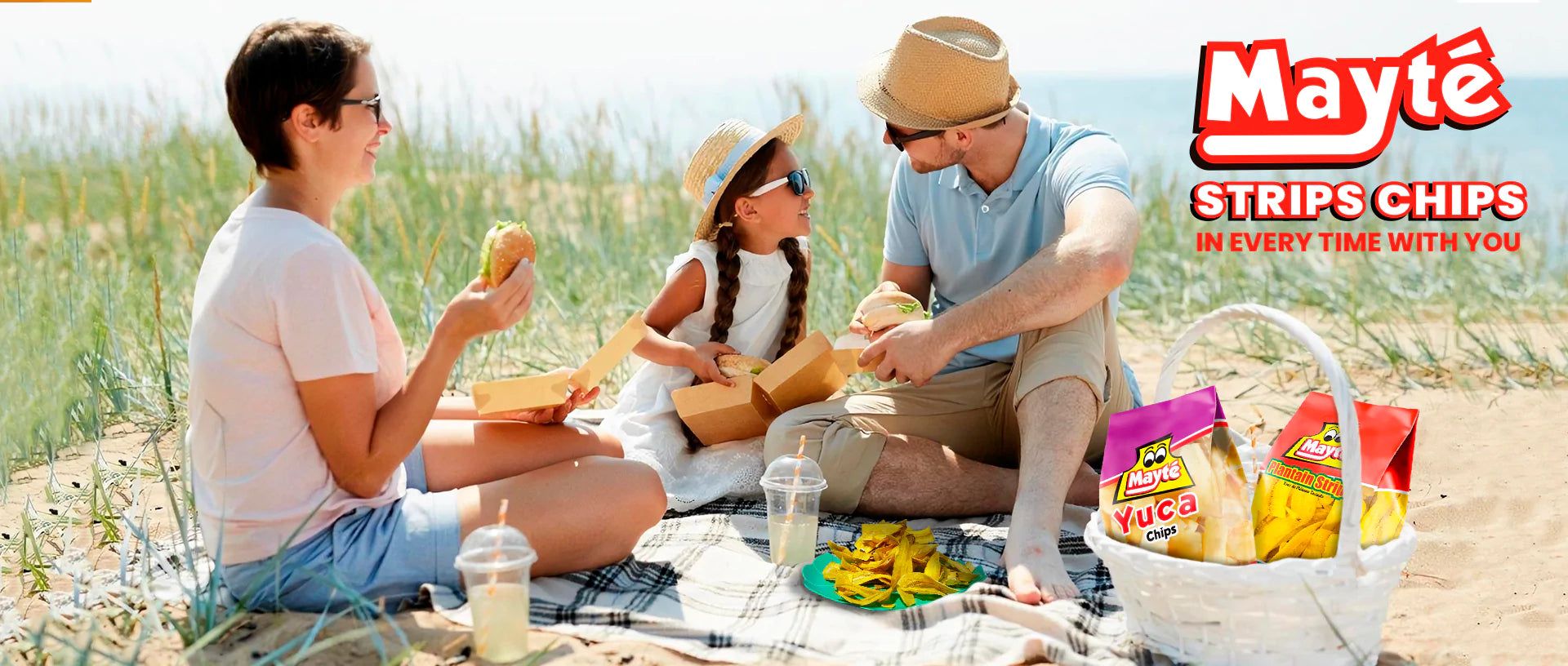 Mayté Plantains Chips
Mayté is that girl who grew up being happy, surrounded by love and the most exquisite but simple dishes, and later, she became a happy woman who seeks to paint smiles around the world.
View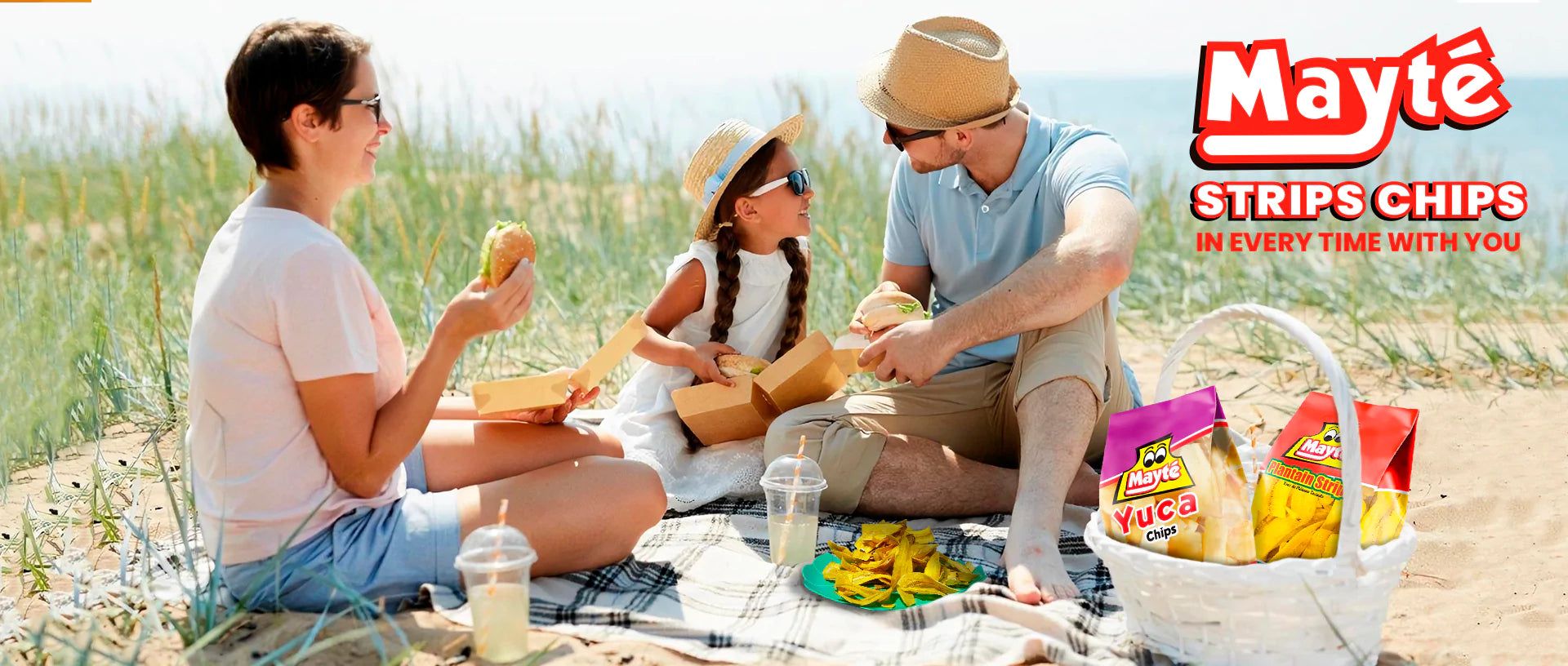 Lulú Plantains Chips
-
View

Atlas Olive Oils
Atlas Olive Oils is a Moroccan brand known for making olive oils with the same attention to details as one would a work of art. Winners of numerous accolades and certifications.
View
Our
Food & Beverage

Clients
Our
Process
PRESENTACIóN FOUR.19 AGENCY
Procesos
Heramientas
Equipo de Trabajo
registro de reuniones
Introducción del proyecto
Preguntas
Compromisos
Brief
KICK OFF

FASE INICIAL

IMPLEMENTACIÓN

QA CLIENTE

ENTREGA FINAL
Our
Clients Reviews
I've been working with this team for years and we're like family. Very grateful to have a group of people so dedicated to what they do and that they do it with love. All my design work is through them because they know my brand and know exactly what I like.
I recommend them to everyone
-Vanna Belt-
Four 19 has truly been a blessing to our company, their service is out of this world and not to mention the content. They take care of every detail from content creation for social media, web design and maintenance, e-commerce, graphic design, etc. You name it and they'll create it!
-Lulú PlantainChips-
We have been working with Four 19 for about 3-4 yars. By now we have successfully finished multiple projects with great results. Their winning team is always willing to assist. 100% recommended.
-Interworld Freight-