Agency
We are
Agencia

amulticultural agency.

We're passionate creatives, digital innovators, and a great team. We combine creativity and technology, and manage to connect global brands with people, to influence, impact and change lives in a positive and a more wholesome way.

We are our clients' second home. We don't just create projects and marketing strategies, we put a lot of heart into our work, making it easy to connect with. This allows us to create a positive impact. We're efficient generators of content, and global leaders, evolving with the world and its newest technologies.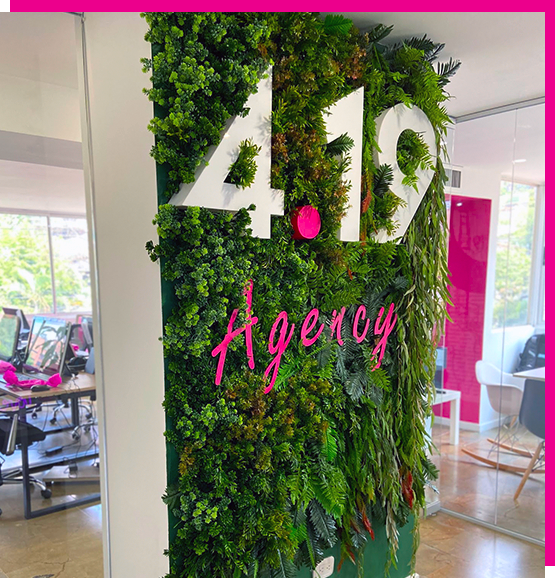 Our
Clients Reviews
I've been working with this team for years and we're like family. Very grateful to have a group of people so dedicated to what they do and that they do it with love. All my design work is through them because they know my brand and know exactly what I like.
I recommend them to everyone
-Vanna Belt-
I've been working with this team for years and we're like family. Very grateful to have a group of people so dedicated to what they do and that they do it with love. All my design work is through them because they know my brand and know exactly what I like.
I recommend them to everyone
-Vanna Belt-
I've been working with this team for years and we're like family. Very grateful to have a group of people so dedicated to what they do and that they do it with love. All my design work is through them because they know my brand and know exactly what I like.
I recommend them to everyone
-Vanna Belt-